Every week, I'll be featuring adoptable pets from local rescue groups. (Although the month of July was sort of a lost month, my goal is to get back on track with this feature.) This week, I'm sharing adorable adoptables from Friends of Homeless Animals (FOHA) and City Dogs Rescue (CDR). Ready to meet this week's featured pups, Roscoe and Dixie? Here we go…
First up, meet Roscoe from FOHA. Roscoe is approximately five years old, and would love to be the Toto to your Dorothy. (Or whatever the male equivalent of Dorothy is… but come on, he totally reminds you of Toto, right?) Here's his bio from FOHA: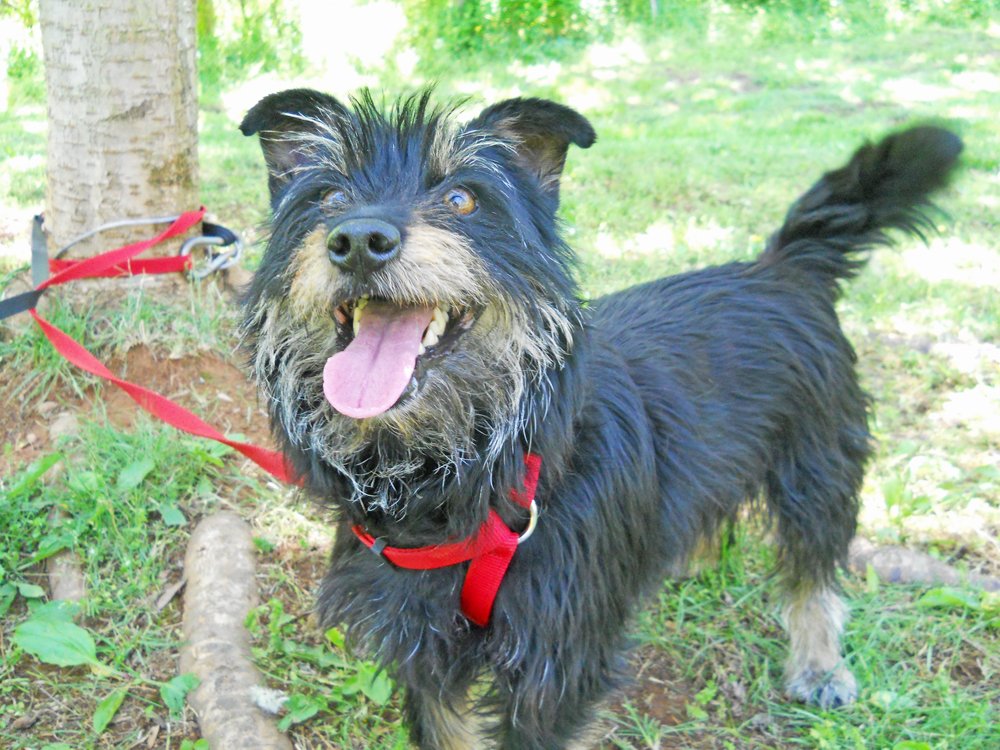 "Can I just say that I'm really cute. Really, really cute. I'm a five-year-old Cairn terrier, about [18] pounds of fun and fluff.
I'm very easy to walk and extremely patient. For instance, sometimes it takes a while to put my harness on, but I never fidget or fuss. I just wait patiently for my volunteers to do what they have to do.
I was a stray that ended up in a county pound and then went into foster care before coming to FOHA. My foster mom loved me! I know I'd make a great pet for you!"
Do you have a happy home for this peppy pup? Check him out here for more info.
Up next, meet Dixie from City Dogs Rescue. This lovely lady would love to come home with you. Here's her bio from CDR: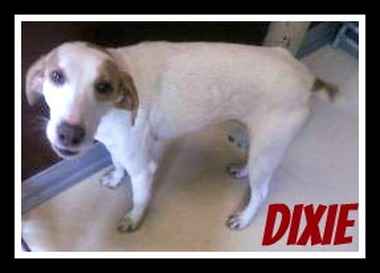 "Hi, I'm Dixie a very well behaved 4 year old hound dog. I get along with dogs of all sizes despite my small size of 30 lbs.  I have a great personality and I love everybody.  I love to spend time outside playing and enjoy walks.  I will be your best friend!"
Perhaps you'd like to rescue this gorgeous gal? Visit here for more info.
Is one of these pups for you? Visit FOHA or CDR for more info and to see many other wonderful pups available for adoption.
Bios and photos from the FOHA and CDR websites.  This post is not on behalf of or officially endorsed by either group.
Similar Smells: