I've been on vacation for the past week… although I managed to schedule a few posts during my absence, I didn't have a chance to get this week's No Frown Friday together. I hope you'll forgive me – instead, today I'll share a few photos from my vacation so that you can see what I was up to. 
I took a trip to Colorado – I was in Denver most of the time, but I did manage to take a few days trips too. I ate too much and had quite a few adventures. For example, I went to Rocky Mountain National Park…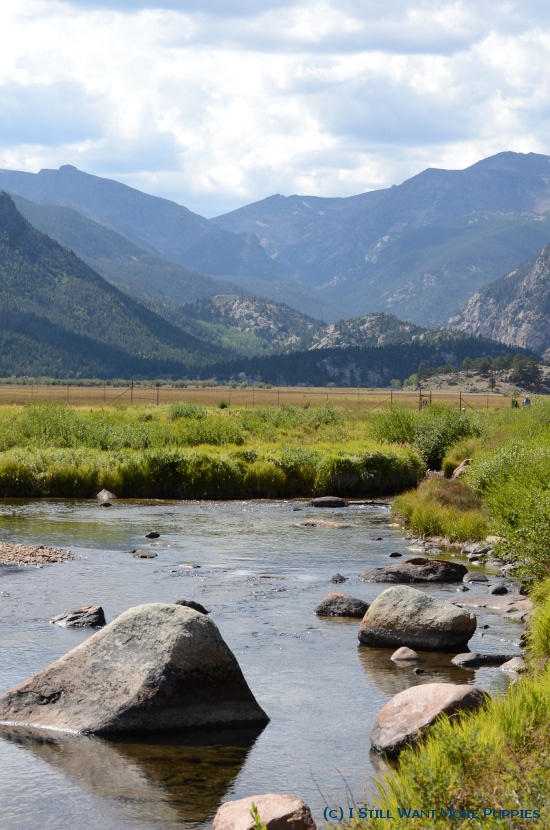 And then to the Denver Zoo…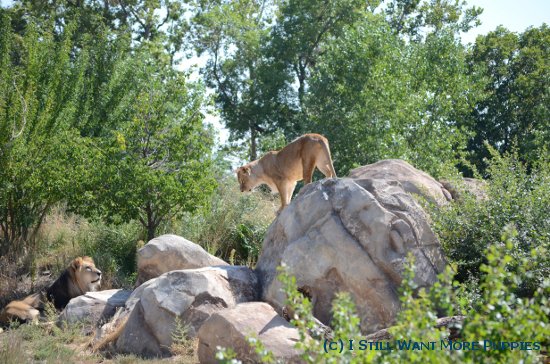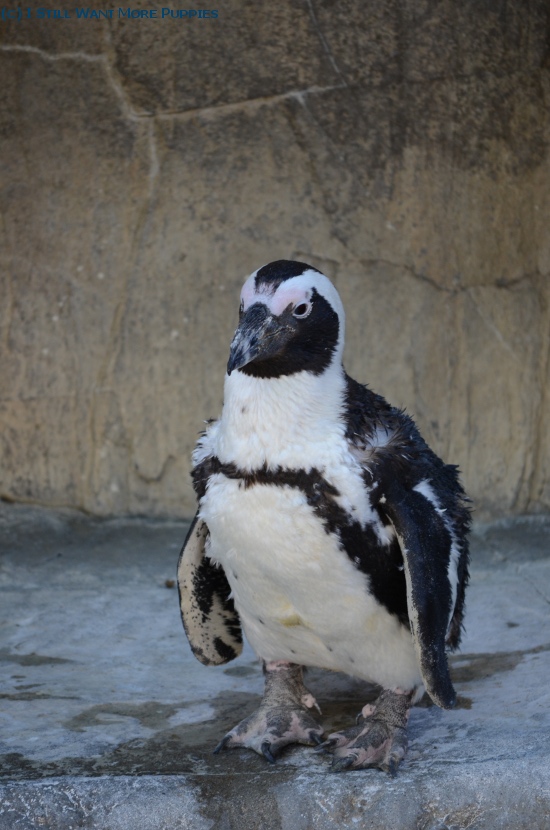 And drank lots of beer…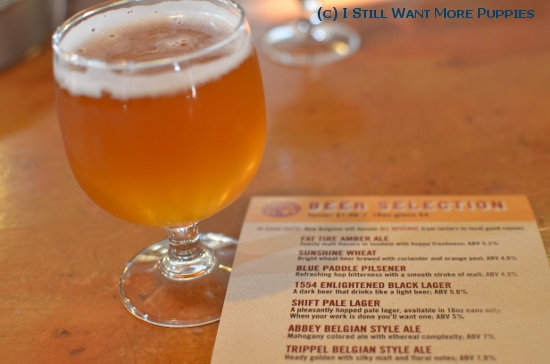 You will probably not be surprised to learn that I took tons of photos. If you're interested in seeing more, check out my photos of Rocky Mountain National Park here or my other photos from the trip here.
Do I really have to go back to work on Monday?
Similar Smells: