Yesterday, I met Tavish's doppleganger. (By "met", I obviously mean that I read this article on the Interwebs. Close enough, right?)
Have you ever heard of a Quokka? The Quokka is an Australian mammal that's roughly the size of a domestic cat (which also makes it roughly the size of Tavish).
Seriously, though… the resemblance is uncanny.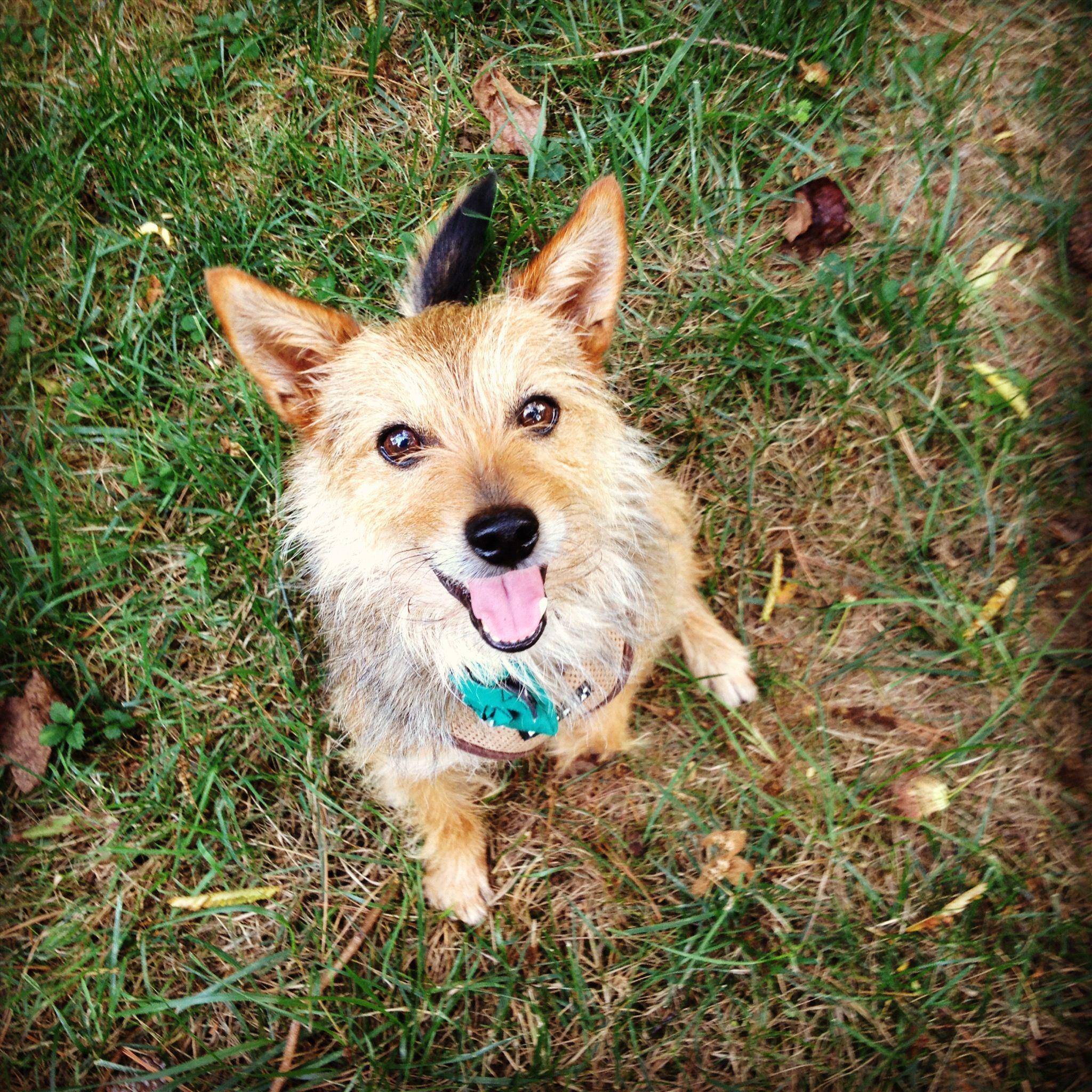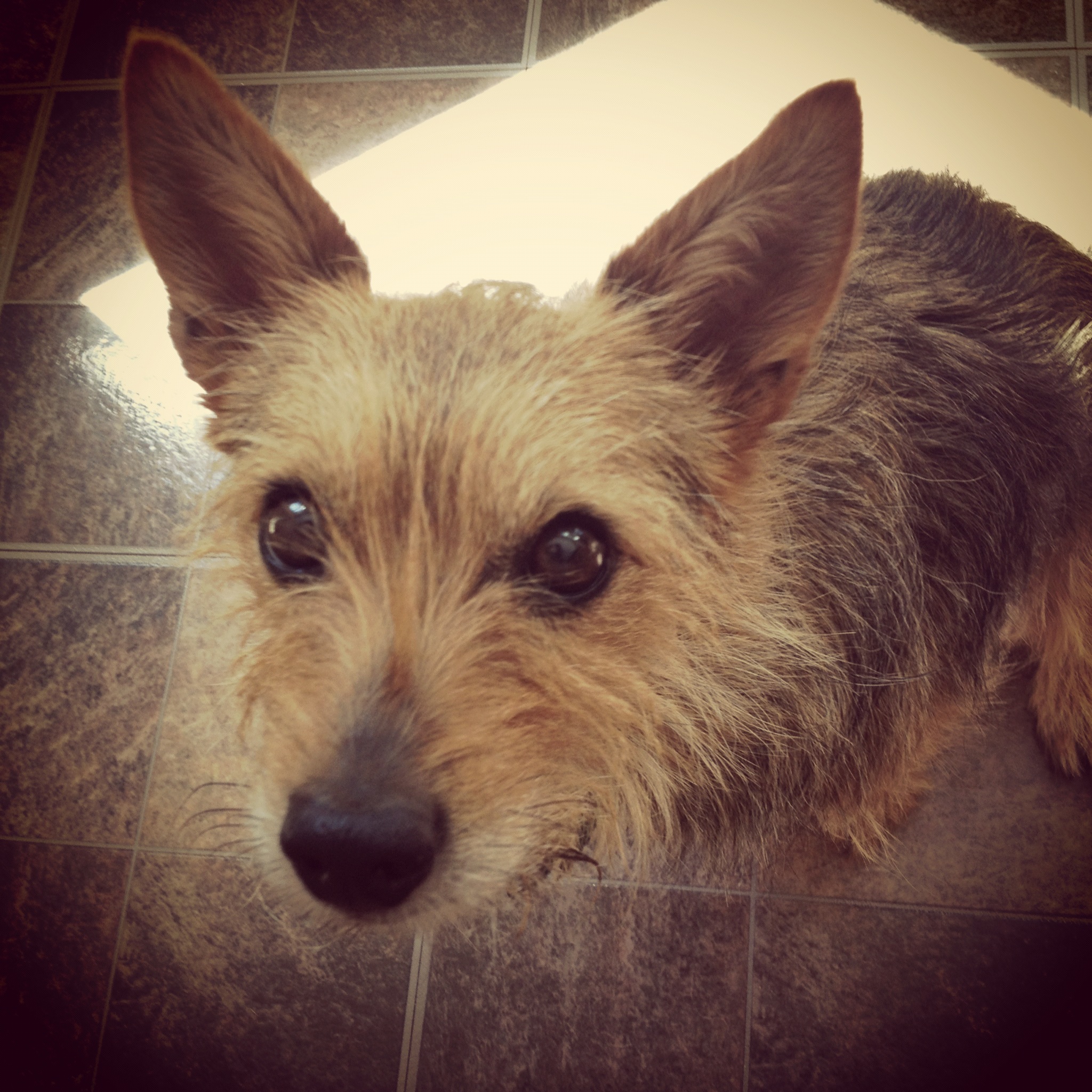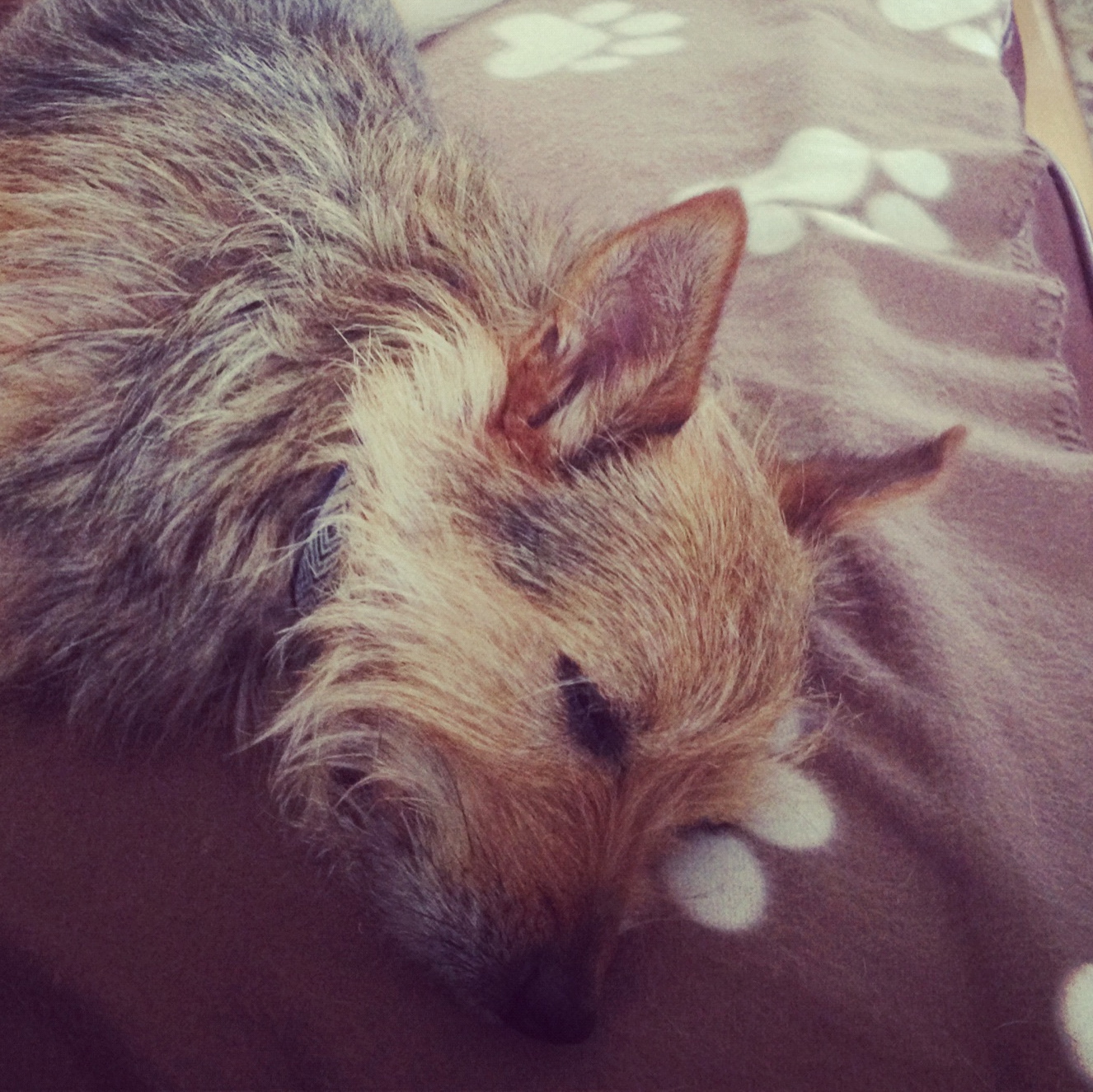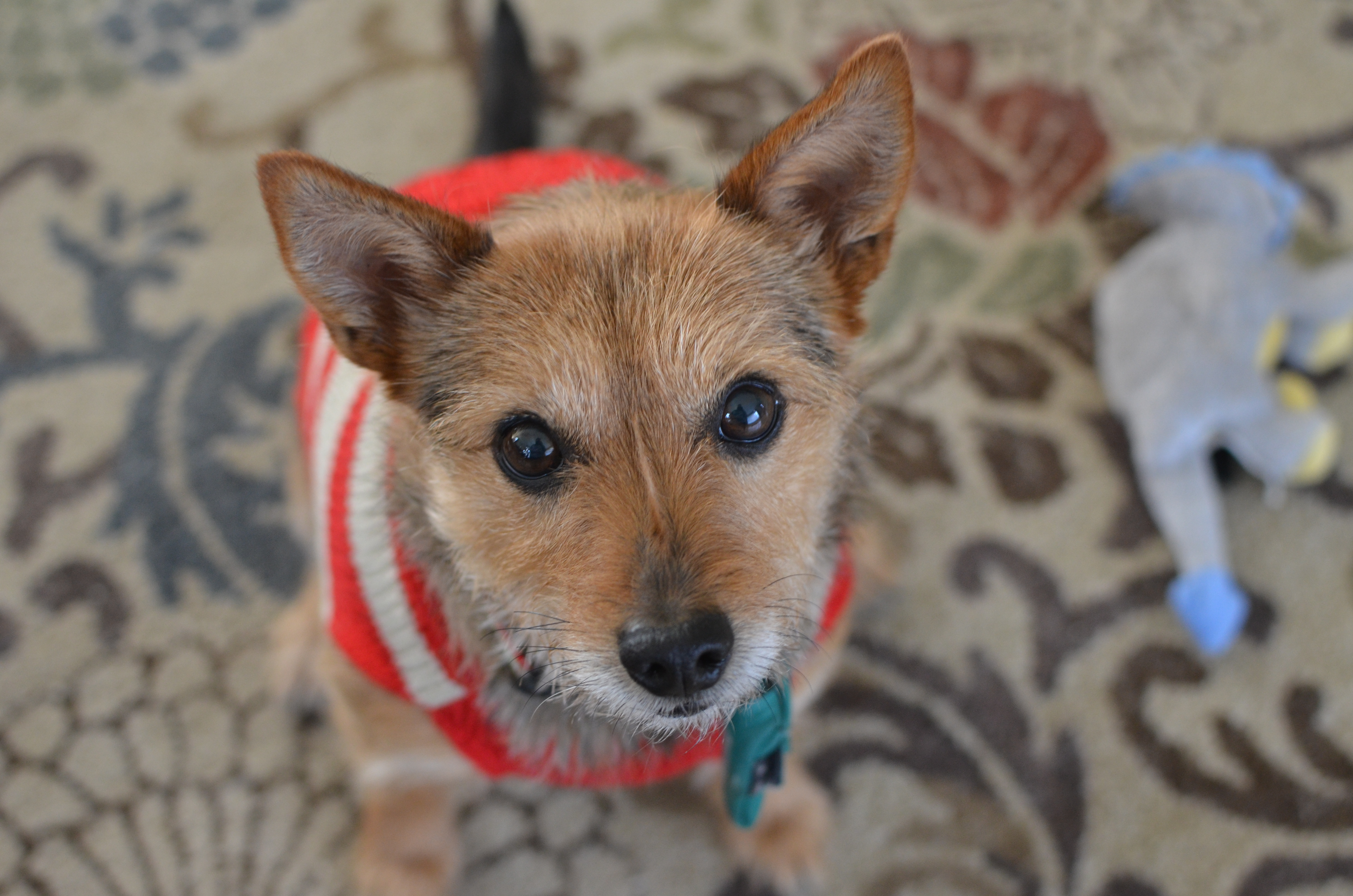 See what I mean?
Similar Smells:
Comments
comments