Today, we're going with some vintage Bella from 2007 combined with a PSA from the pup herself. (She totally wrote this song.)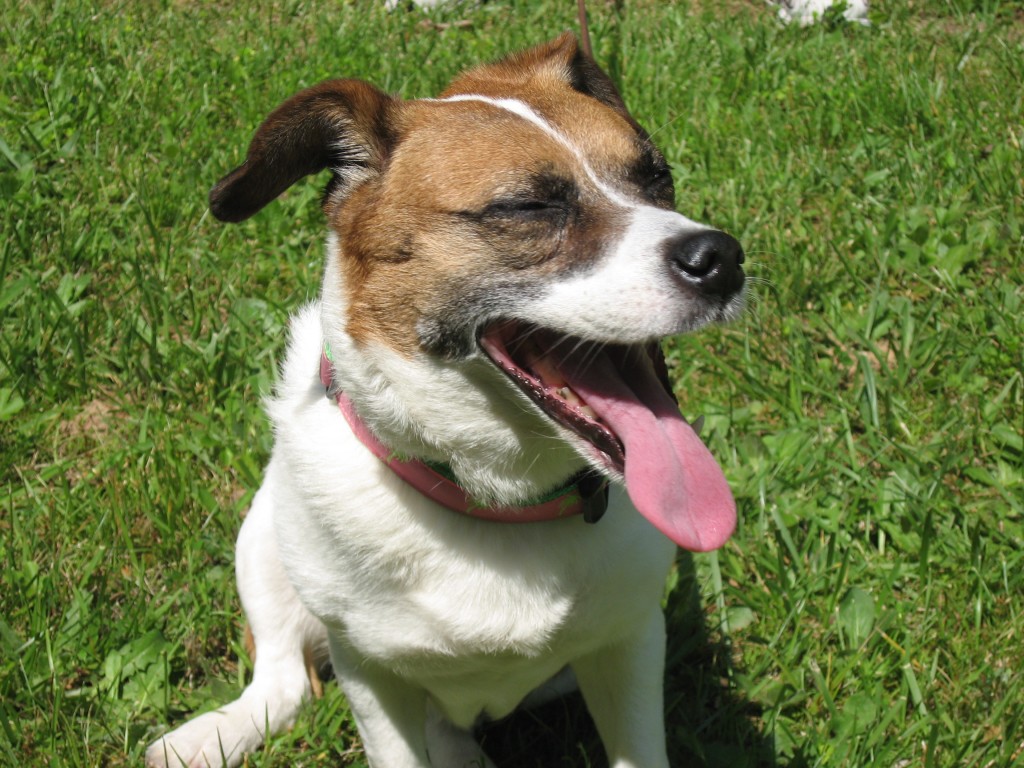 Hot dog, summer in the city
Whether a Beagle, Yorkie, or a Pitty.
Why can't I just nap like a kitty?
It isn't getting any cooler in the city.
All around people being brain dead
Even though that car is hotter than a match head.
But it's not hard to be a pearl,
Be smart about the world.
Come on, come on, and see the light
A dog in a hot car's just not right.
And babe, don't you know it's a pity,
Some people just aren't all that bright
In the summer, in the city
In the country, or the city.
Stay cool, no need for that pity
Just remember this little ditty.
Sure enough, you'll be sitting pretty
Looking out for dogs in the country and the city.
I'm already filled with dread knowing that the usual hot car stories are just around the corner… as usual, I'm sure the news cycle will bring out my Hulk-ian tendencies. (As in, "Hulk smash idiots who leave their dogs in hot cars." Hulk smash a lot.)
Similar Smells: