When I was a kid, my dog Scotti had two favorite teddy bears. She always carried one with her everywhere, and often slept with one of them.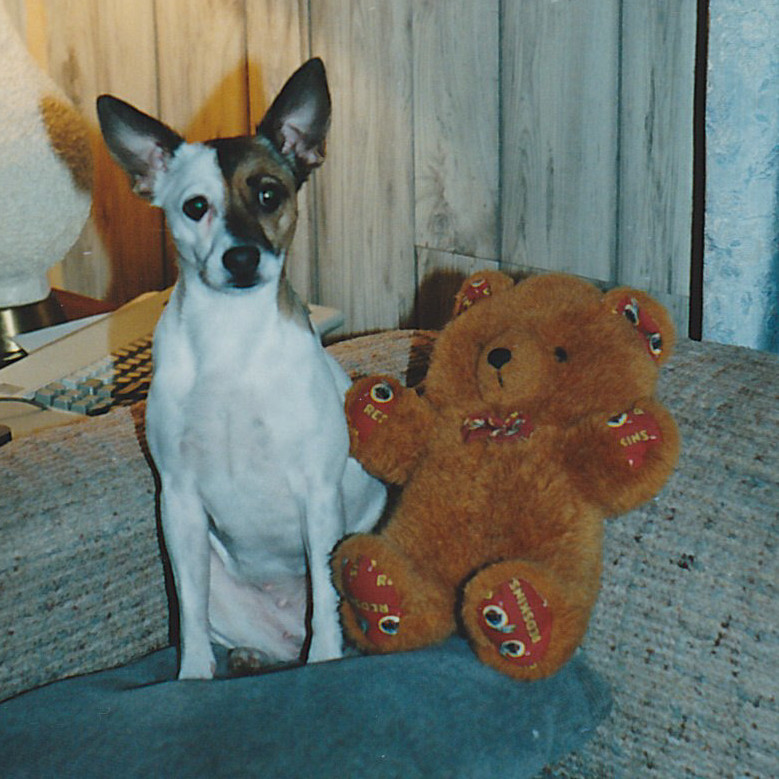 Bella's never been one for stuffed animals. She just tends to sprawl out. Sometimes she'll end up with her head on a toy, but not always.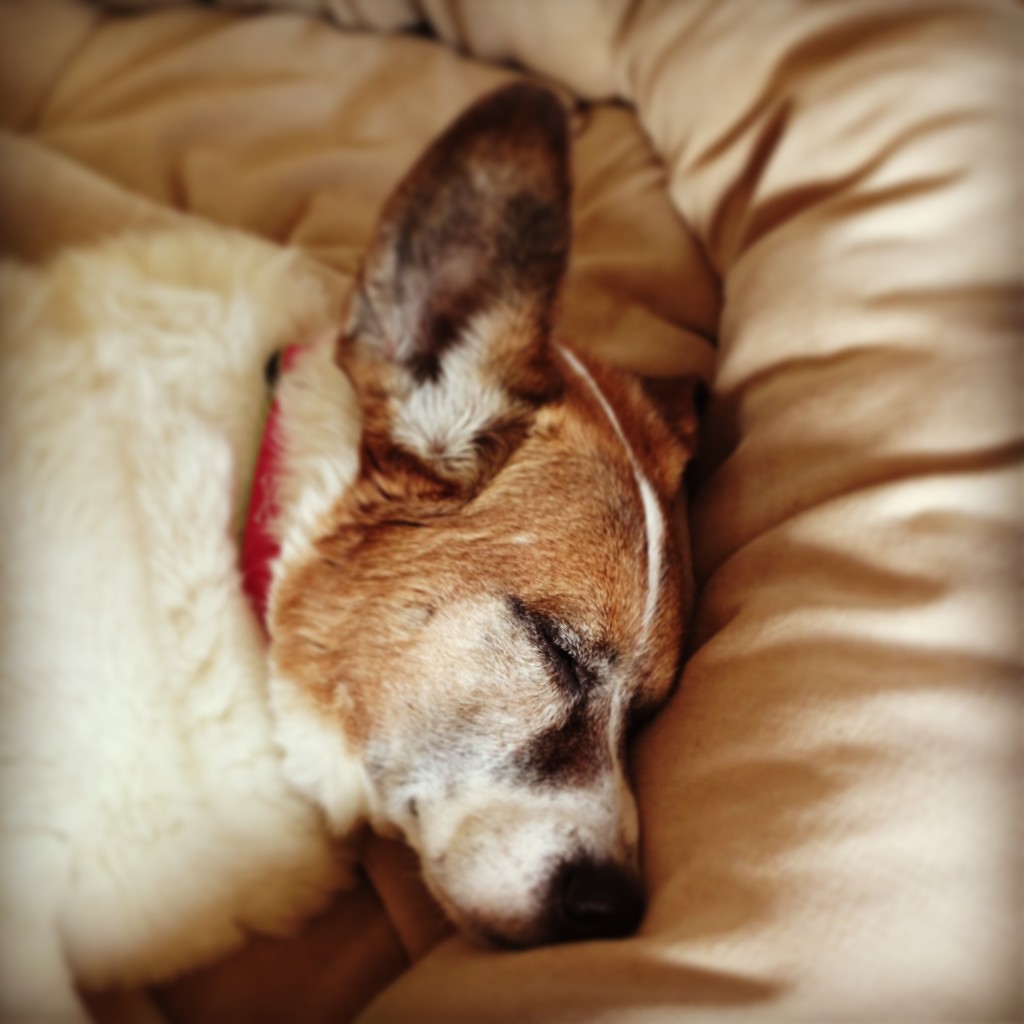 Tavish, on the other hand, likes to snuggle with his favorite toy. He has a blue stuffed dinosaur that he just adores. He puts it in his bed and snuggles up with it at night.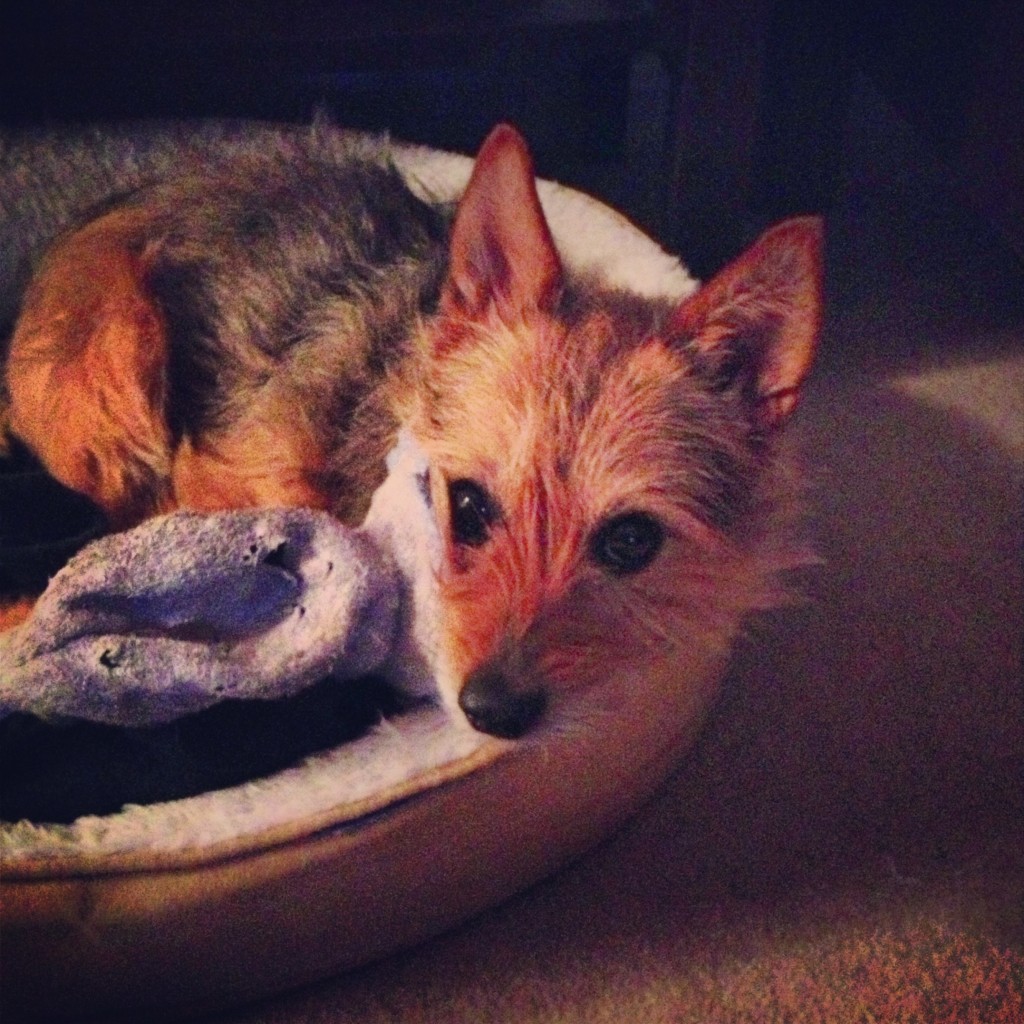 So, do your dogs like to snuggle with their stuffed friends?
Similar Smells:
Comments
comments