As is tradition around these parts, it's time for the annual unveiling of our holiday card.
You're greeted by this image: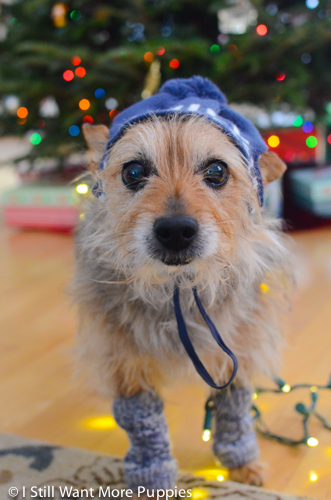 On the other side, this year's tip: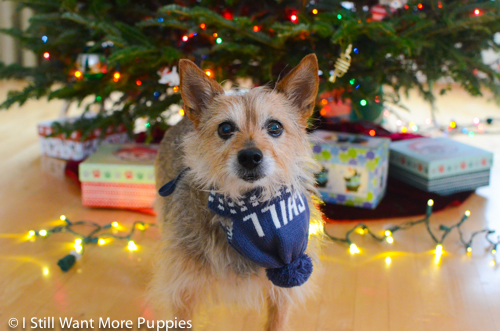 Tavish Holiday Tip #63:
Don't be afraid to make a statement with your outerwear this winter.
Happy holidays to you and yours!
Similar Smells:
Comments
comments