I just had to share this photo today, in spite of my tragically high-waisted skirt. (I initially thought it was shorts, but I believe it's actually a skirt. Though either way… still not my best look.) It's a photo of my mom, some of our dogs and me.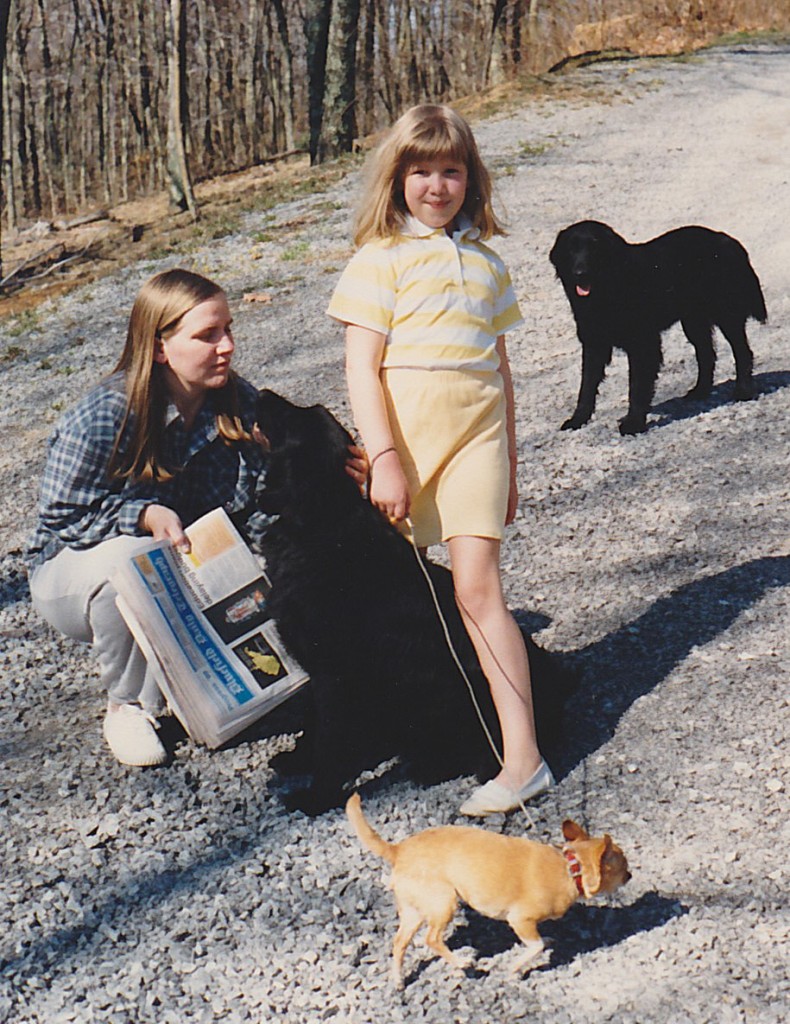 My mom was a wonderful lady. I miss her today and every day. One of the things she instilled in me was a love of animals. I was looking through old photos earlier today – when I saw this one, I just had to smile.
Happy Mother's Day to all of the fantastic moms out there, and a big hug to anyone else who is missing their mom today.
Similar Smells:
Comments
comments